Brooklyn, NY – Mason Gatsby, an influencer, stylist, and curator, has been dominating the New York fashion and influencer scene with his creative and artistic talents. At just 26 years of age, Gatsby has established himself as a prominent member of the New York fashion and influencer community after working with some of the world's leading brands.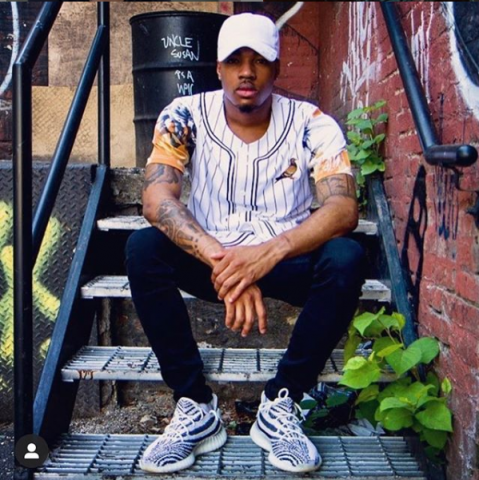 With a career in fashion that started in modeling, Gatsby soon left the modeling industry to launch his own personal clothing brand with the help of a cousin, Royal Collections Clothing, which was a decision that reflected his own artistic and creative talents for fashion. After achieving local fame and notoriety for his brand's unique clothing lines, Gatsby went on to start The Gatsby's, a public relations and influencer company, with the help of a close friend, Stori.
Having been styling and curating in fashion professionally for a number of years, Gatsby has gone on to receive critical acclaim for his appearances and notable works in globally recognized fashion and style events, including New York City's Fashion Week and Kanye West's Fashion Show. Gatsby has also done notable work as an influencer with other exclusive, global brands, such as Philipp Plein, Dior, and Versace.
A modern fashion and style influencer thriving in the digital age across New York City and abroad, Gatsby has recently begun working with TonicCBD, a CBD products manufacturer that is committed to quality and purity of its products. TonicCBD oils, topicals, and treats are all handcrafted in small batches, sourced from organic, sun-grown hemp flowers, and lab-tested to ensure quality and purity.
To learn more or to connect with Mason Gatsby online, please click here.
Media Contact
Company Name: The Gatsby's
Contact Person: Mason Gatsby
Email: [email protected]
Address:110 Wall Street
City: New York
State: NY
Country: United States
Website: https://www.gatsbyofficial.com/