Fixing credit takes time and hard work – but it's worth the effort to boost the chances of being approved for loans or credit cards with Precision Finance.
June 10, 2020, USA – Like reputation, Credit takes years to build. Once it goes bad, it can take down the credit score with it, which can require months or years to repair. Substantial credit history or sufficiently high credit score are preferred for first time home buyers or car buyers, and to access a credit card with a higher limit. Precision Financial Management is a top credit repair agency that helps in obtaining a better score to avoid the bad impact of lower credit score e.g. higher interest rates.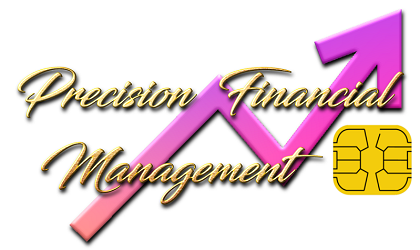 Before applying for a loan or a credit card, it is definitely a smart move to get a free peep at the credit report i.e. summation of one's finances and pending loans or debts are the part of the same. It's worth monitoring it for changes to get the credit score checked through a fee-free service such as Experian or Credit Karma. If the credit score isn't as strong as it needs to be, The Precision's experts help in getting the score higher.
During its 4 years of experience, the company has benefitted many in getting back their credit scores and making their dream to have own home true for them. One of their satisfied clients 'Michelle Jones' commented, "Impeccable customer service! Completely satisfied with the attention to detail and integrity of this company! I highly recommend it."
Precision Financial Management has not restricted its services only up to improving credit score but it also lends it expert hand support in tax management, notary, and budgeting.
Recently relocated to San Diego, CA from Las Vegas, the company aims to reach out, even more, to help in achieving their better credit score and goals to have a new home or car. Its offering $0 enrollment and $199 a month service and free consultation with 24/7 client service live M-F 11 am-6 pm PST.
For more details, visit www.mycreditmanagement.com
Media Contact
Company Name: Precision Financial Management
Contact Person: Tayler Rose
Email: Info@mycreditmanagement.com
Phone: 888-292-9973
Address: 4445 Eastgate Mall Suite 200 San Diego CA 92121
Country: United States
Website: https://www.mycreditmanagement.com