Eager to dive into the watchmaking world to develop an original and exciting watch brand but don't know where to start? Watch Designer Oliver Gallaugher is here to support you and your watch project.

Oliver Gallaugher is an independent Watch Designer who creates unique and exclusive watch designs. From private investors wanting to invent their dream watch, to existing fashion or luxury jewelry brands with a desire to expand their product lines into watches, Oliver is committed to realizing watch designs that will represent their brand's style and capture the imagination of their customers.
With a love of watches and design, Oliver decided to develop his own watch company – a process that's given him the invaluable experience he can share with clients in the process of creating their watch brand. From designing authentic watches to sourcing mechanical movements and connecting brands and individuals with the best watch manufacturers to build their watches, Oliver's understanding of watch design and industry knowledge saves brands both time and money when entering the watch market. His resourceful network of trusted contacts from the United Kingdom, Switzerland, and Hong Kong serve as reliable partners for any type of watch design and project budget.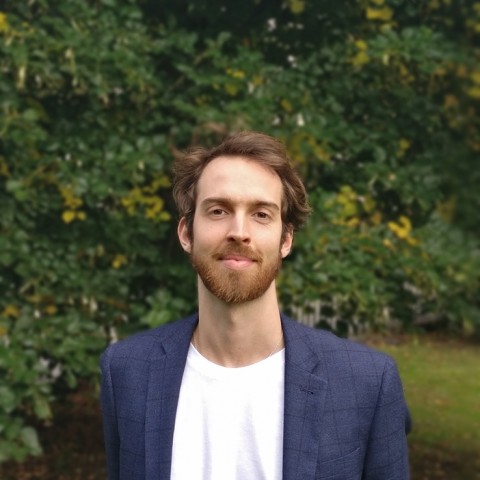 Occasionally Oliver works with watchmakers and artisans to make one of a kind, one of one watches – the first being the Kryptonite X Tourbillion watch. Based on the famous alien compound Kryptonite X from the original DC comics, this watch appears as if it fell from the stars. With glowing green fragments embedded into the hand-engraved dial, the watch really lives up to its name and is definitely out of this world. The Kryptonite X Tourbillon watch is a premier example of Oliver's original concept design abilities and has now been sold to a private collector.
Watch Designers usually work for design agencies or established watch brands, and so are hard to get in contact with. Oliver has taken a different approach, offering a more personalized service so clients can directly speak with him throughout their watch project and can rely on that consistency.
For more information or to schedule an initial consultation, please visit Luxury Watch Design online.
Media Contact
Company Name: Luxury Watch Design
Contact Person: Oliver Gallaugher
Email: [email protected]
Phone: +447828561753
Address:11 Wood Road 
City: Bristol, BS15 8DT
Country: United Kingdom
Website: www.luxurywatchdesign.com