Give us some insight as to how your photography career started?
I went to University in the US for digital media and communications, studying super-8mm film, directing, producing, editing, cinematography and 35mm film photography. I had continuing education in digital photography, television and video production, post-production and editing with basic graphic design and animation. Listing everything seems like a lot, but I just love to study what I'm passionate about.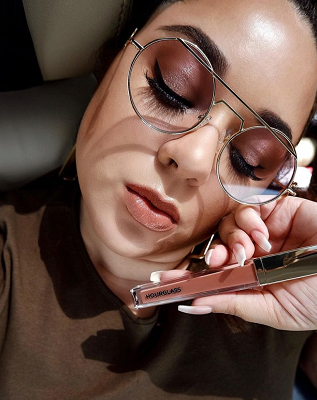 What has your career in photography been like?
In my early career, I shot weddings, senior portraits, real estate photography and the list goes on. Once I transitioned into commercial/fashion photography, I really hit my stride. In 2010 I was published in my first major print publication: Esquire Bulgaria. Since then I've been published in over 44 pictorials in 12 countries including: Maxim Italia, Playboy Philippines, and FHM India.
Why make the transition from published photographer to content creator?
For me it wasn't much of a leap. The biggest change is having a public life on a social media platform. I moved to Dubai with my family and decided to use my photography skills as a digital content creator for companies and brands. At this point I've worked with a few notable brands like Nokia, Empire Movies, Nars Cosmetics, Fujifilm, Dell Computers and even UAE Tourism Boards. I've curated some of my content on social media and now it has grown to be considered influential.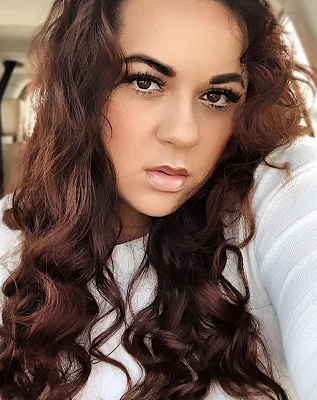 You seem to have made the transition seamlessly. What other opportunities have opened up for you now that you are an Influencer?
I have had some really exciting opportunities become available to me, which I am truly grateful for. For the past year, I have been a contributing beauty columnist for WKND magazine with 8 articles published at this point. I was an official Ambassador for the 2019 Middle East Film and Comic Con, which was a rather expanding experience. I have also been shooting in the hospitality sector, contributing to TripAdvisor, Zomato.com, and growing to over 1 million views as a Google Local Guide.
Are you content with your current workload or are you looking to expand your brand even further?
I was recently featured on 103.8 Dubai Eye radio talking about multitasking my life, which made me think about that very thing. I always love to keep expanding and though my social media account is very lifestyle driven, I am looking into focusing on my beauty you tube account and after being featured on a Lebanon-based podcast, perhaps even starting my own entertainment podcast. I can't wait to see what 2020 will bring!
BIO
Jaime Morton-Hawley is an American expat living in Dubai with her husband and 2 sons. She is a published photographer, notable Digital Content Creator and Social Media Influencer. You can follow Jaime on Instagram, YouTube and TikTok: @JaimeMortonHawley.